Our prayer ministry is very important to New Life Baptist Church. We believe per the book of James that, "the effectual fervent prayer of a righteous man availeth much."
---
On Wednesday nights, we have a special time of targeted prayer for a need outside of our church. It may be another church, pastor, missionary, or even a stranger that we spend several minutes praying for their need
Prayer Service
Ongoing prayer needs for health issues, travel mercies, special needs and spiritual issues are reviewed and discussed during our Wednesday evening prayer service. Our church members routinely pray for these needs throughout the week.
Prayer Chain
Urgent needs sometimes require immediate prayer. Members and guests can notify prayer team leaders of these needs which are then passed down through the prayer chain.
Each month we take a trip exploring the wonderful sites, shows, and scenery that Florida has to offer.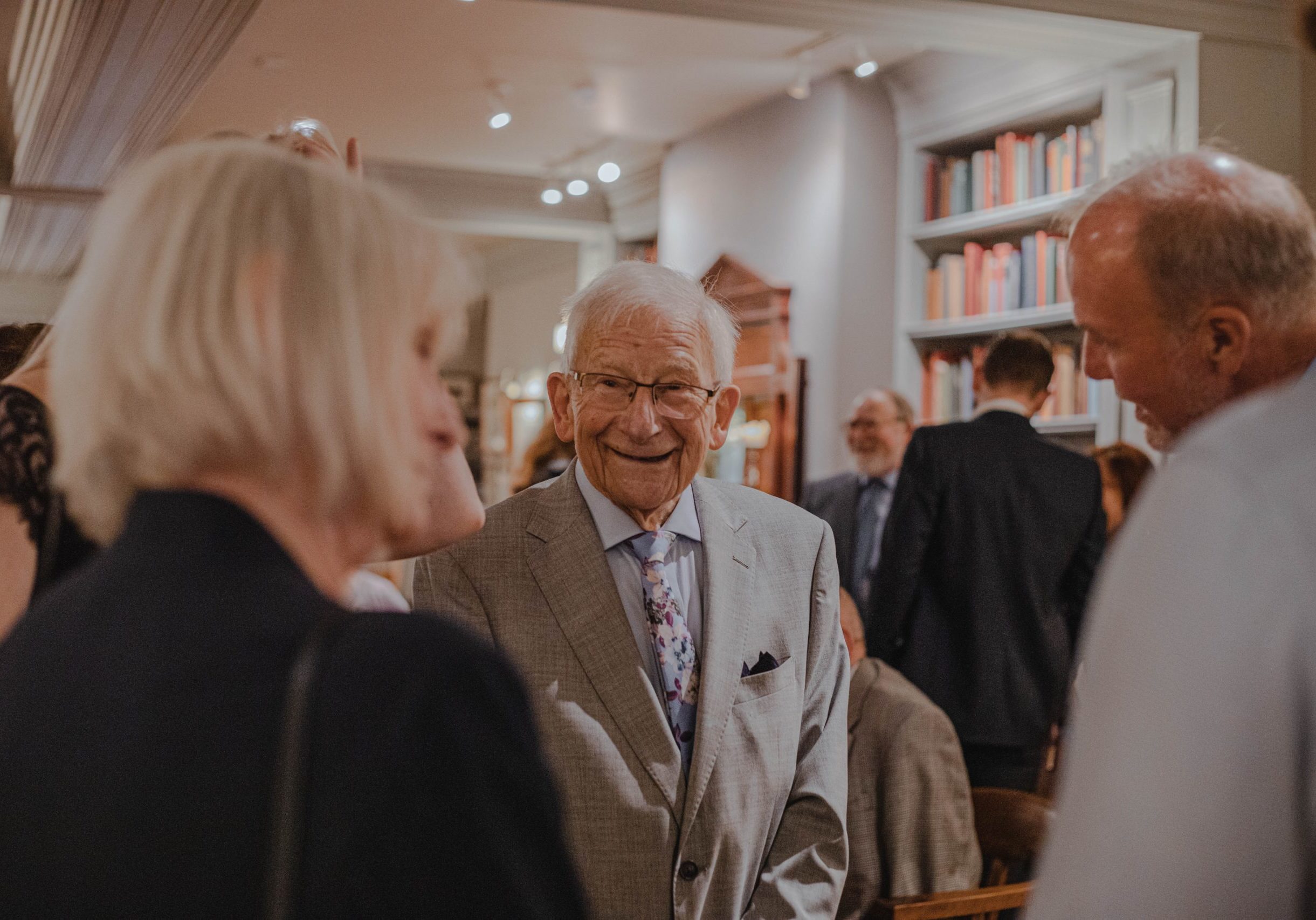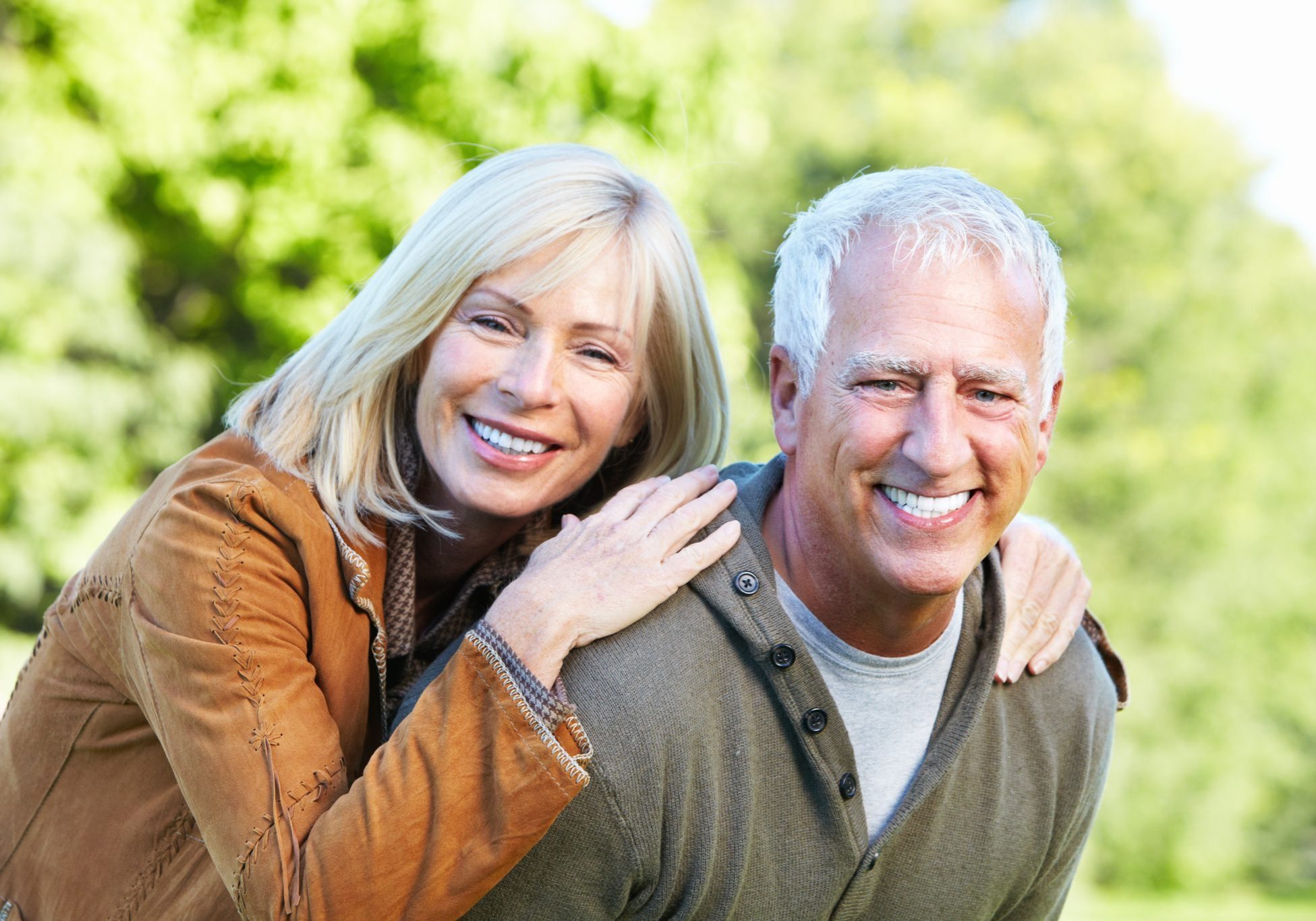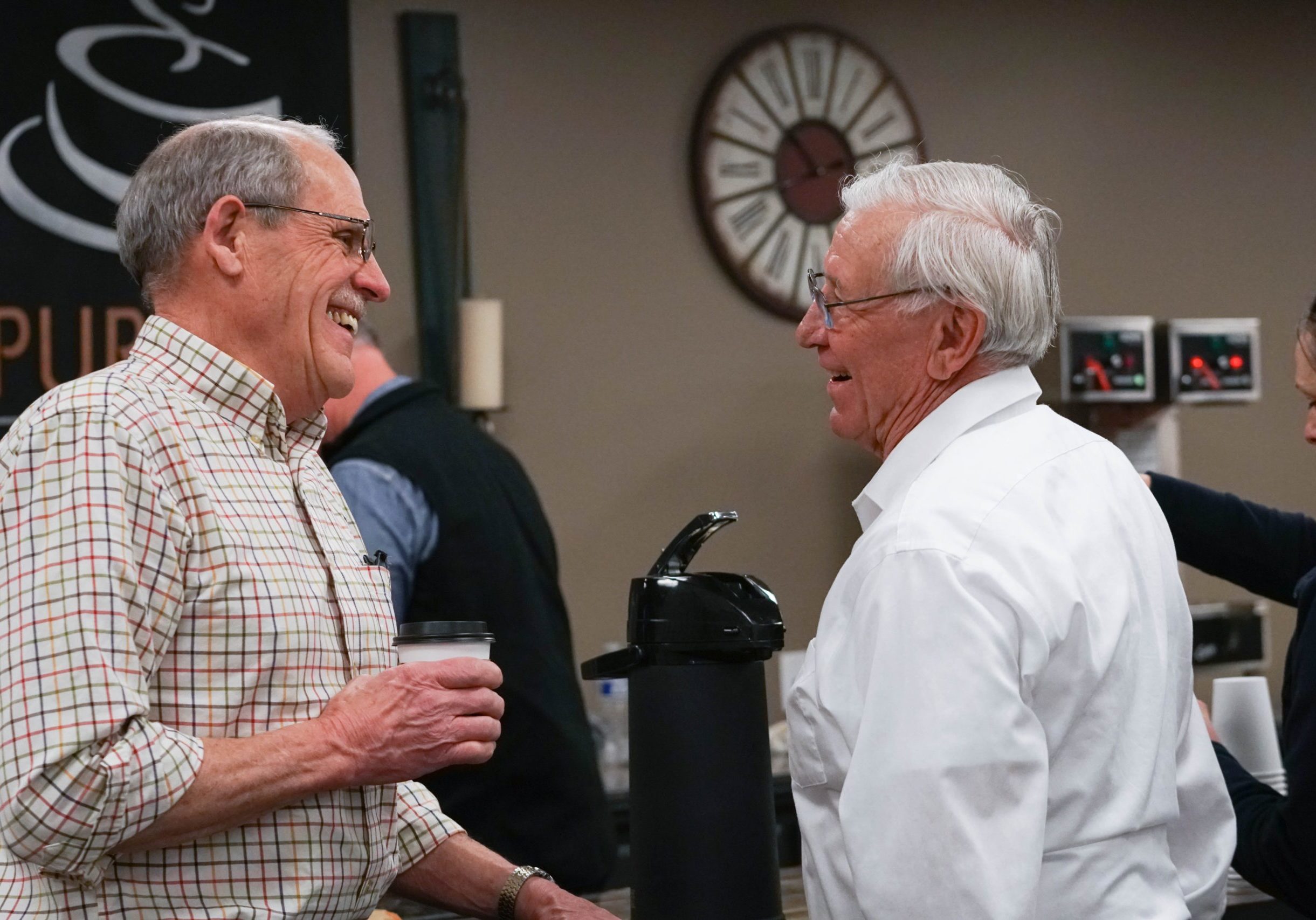 There are several ways to be involved in our music program. We have many who sing special solo's, duet's, and trio's. We also have a choir that sings weekly. Many times through out the year we have special singing guests that we can enjoy as well.